I cannot unlock the quizzes or the assignments or the labs.
When I ,looked around, I found that I can "reset the deadlines" as coursera has stopped "changing sessions".
So, I look for an option to change the deadlines ..however I cannot find any options for it.
This is how the overview page looks…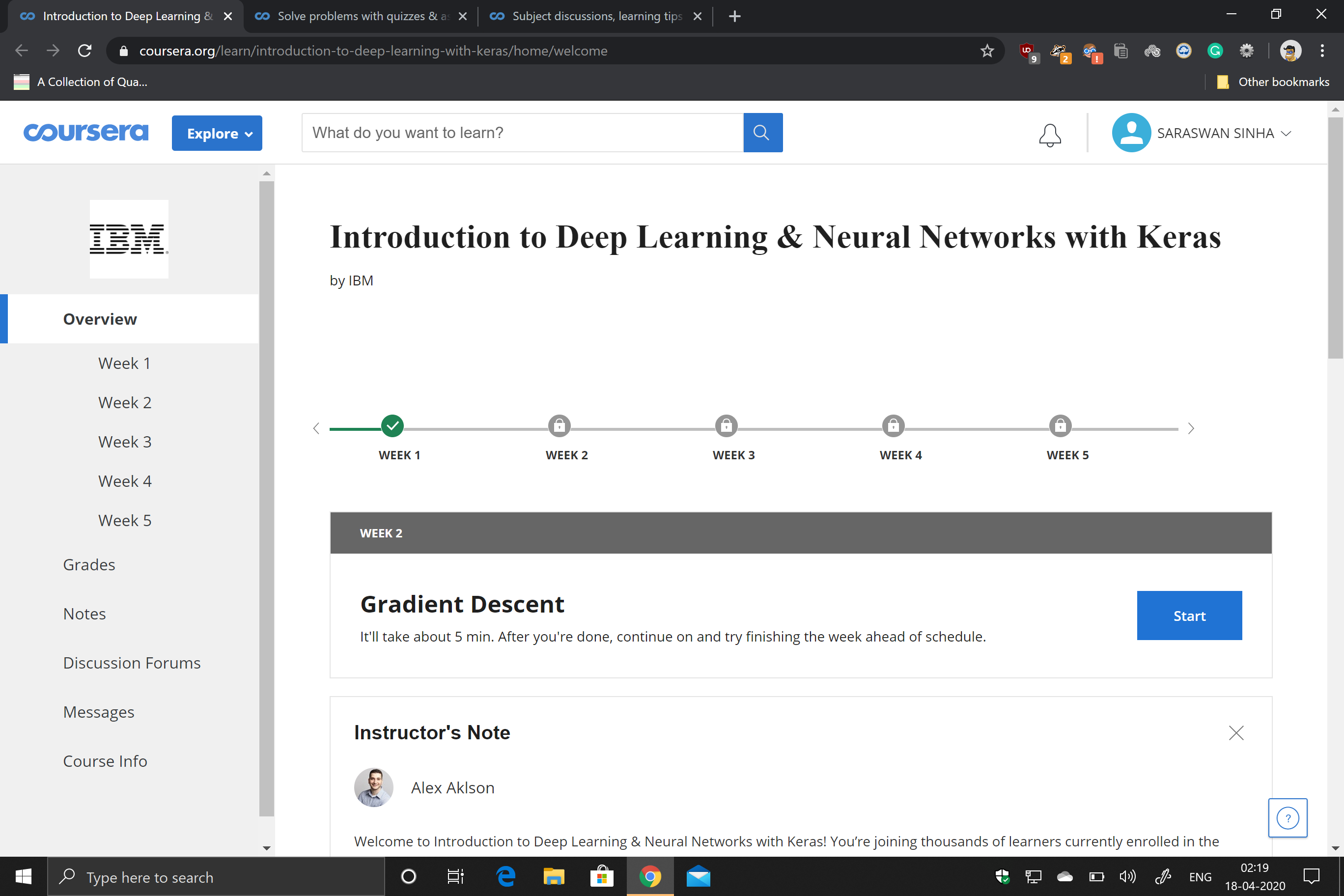 This is not the only course that I have been stuck with.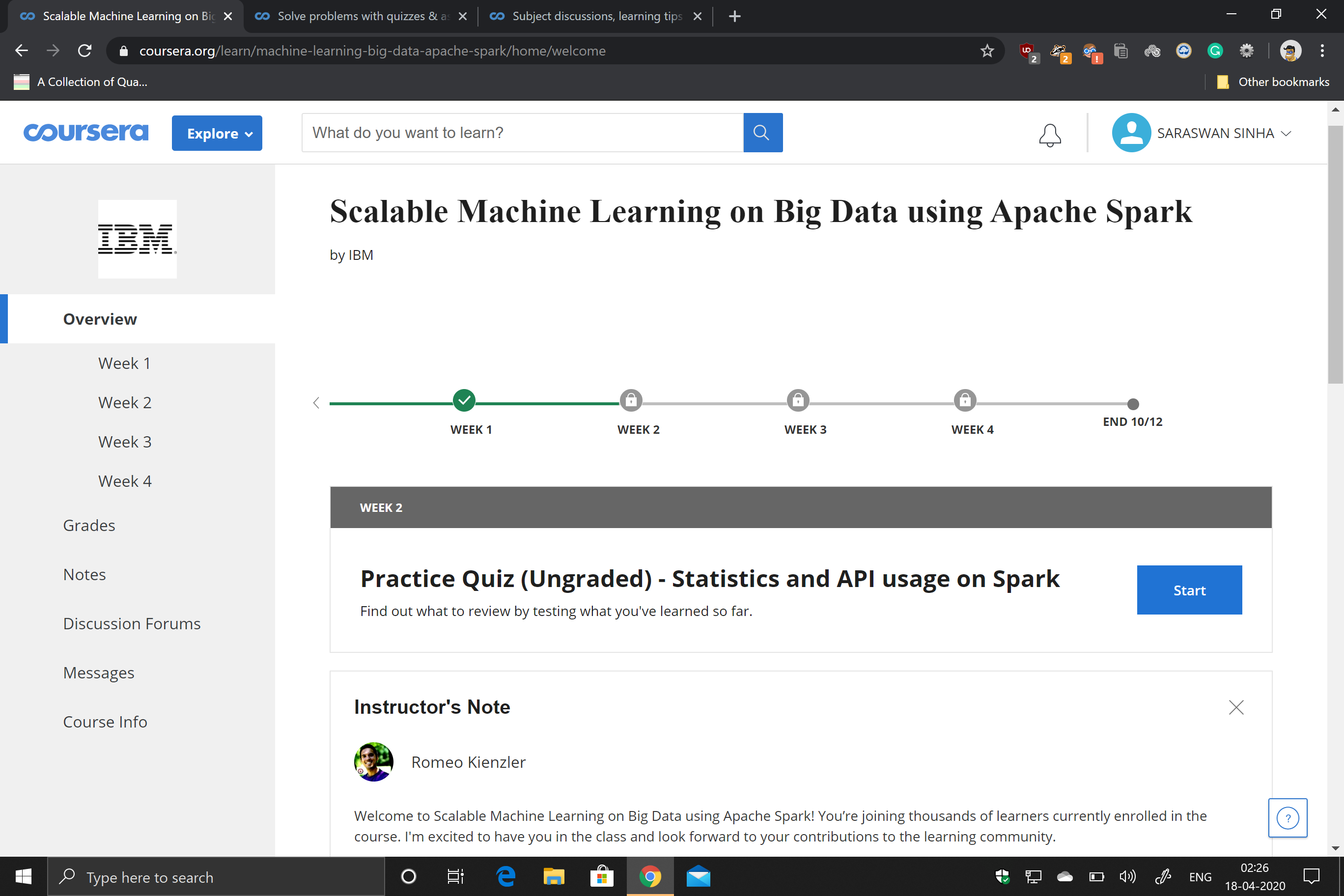 Apparently, Every course in this specialisation is locked from week 2.
(BOTH THESE COURSES ARE UNDER THE SAME SPECIALISATION)
I was lucky enough to complete 1 course in this specialisation.
The Help center was of no use.. as the "Chat with us" option is no longer available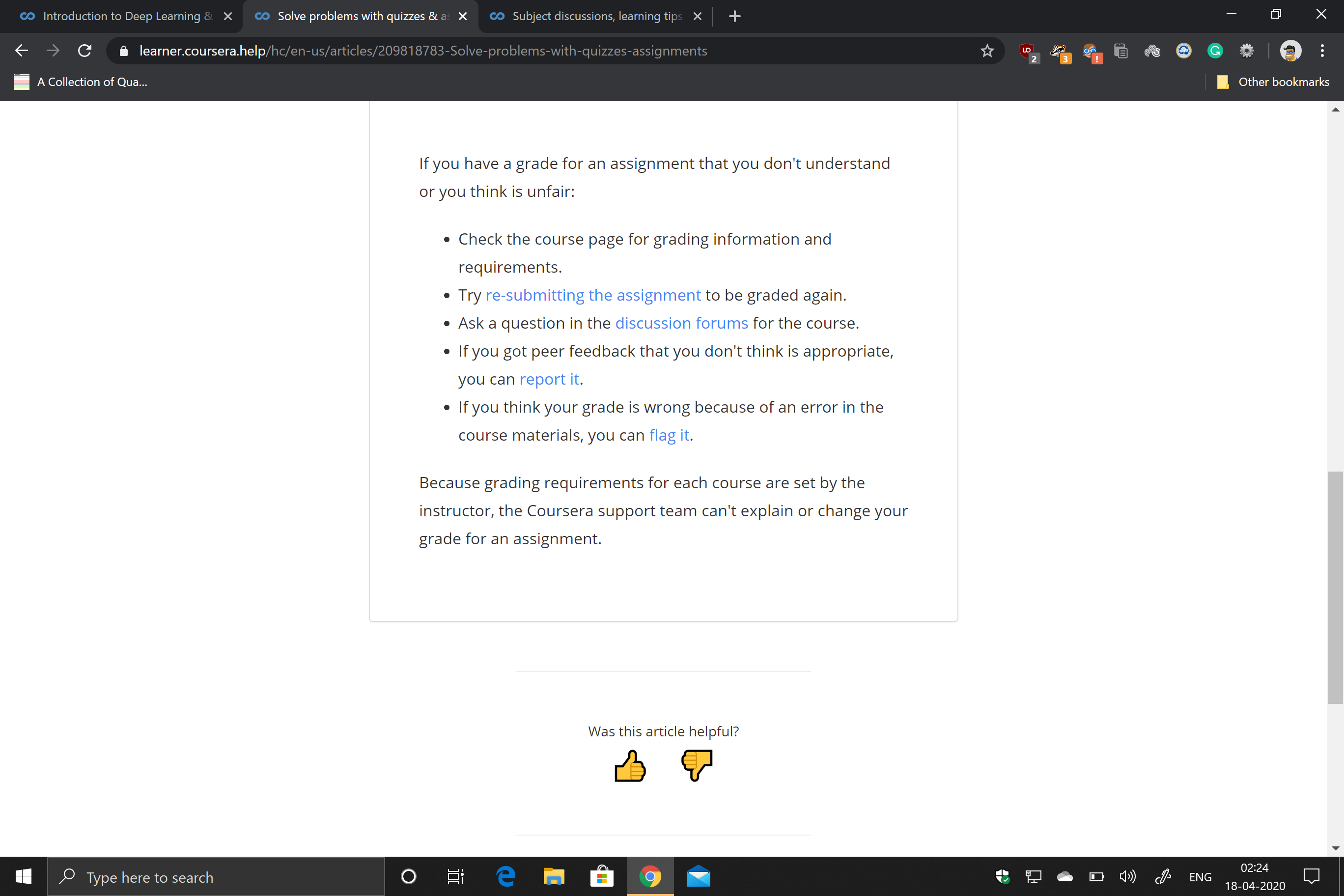 Am I supposed to wait till the Date mentioned..because that seems to be a bit of stretch..
I would urge the personnel in-charge to please look into this as I am running out of time.
P.S. 
I have tried clearing my cookies and tried refreshing the help center page..so please DO NOT suggest that.