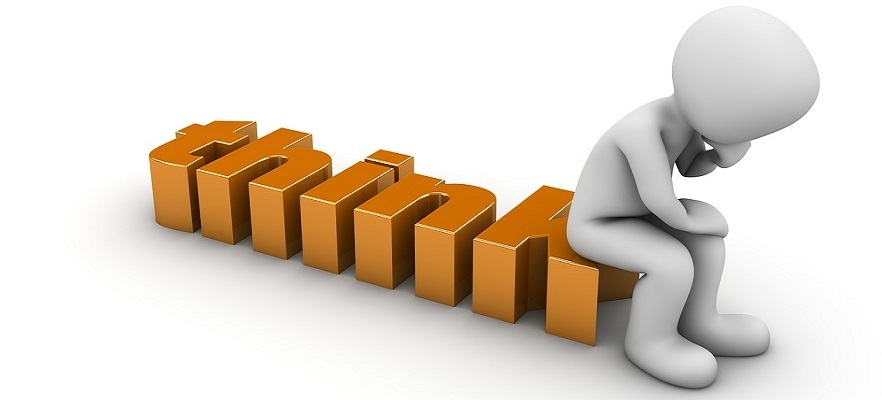 What are thinking traps?


Our thoughts drive our emotions, behaviors, and physiology. Thinking traps are "overly rigid patterns in thinking that can get in our way of resilience and well-being". (This is based on the material presented in the resilience course.)
What is 'emotional reasoning'? 
It describes a situation when inner feelings shape one's understanding about something or someone when in reality there is no evidence that can verify this perception. The person's assumption is based on his/her emotional reaction rather than the truth.


Does it occur consciously or unconsciously, in your view? What's your definition of rational thinking? Please feel free to share your thoughts and examples in the comments below.