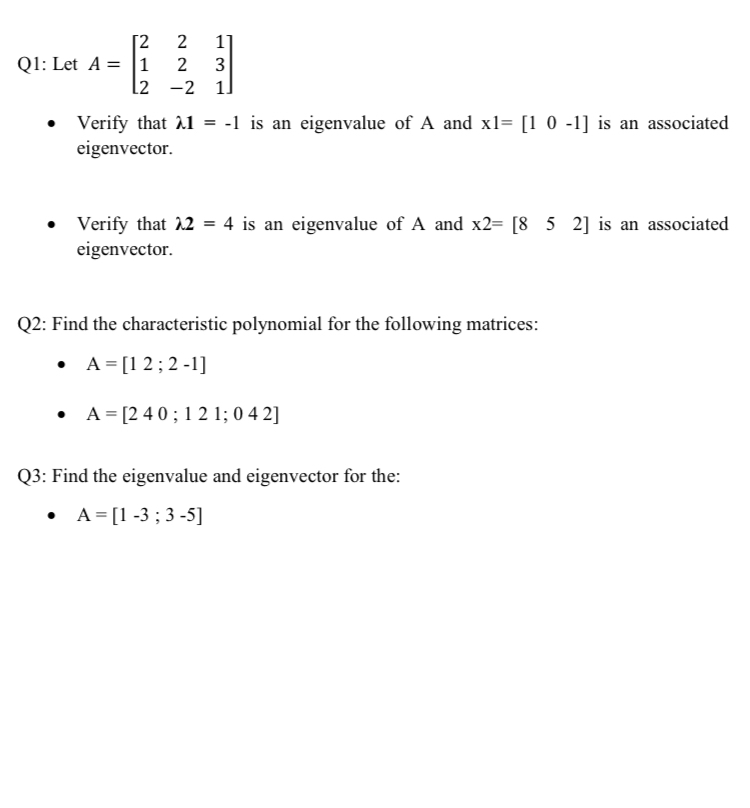 Best answer by Jose A 3 May 2021, 22:22
Hello, @abdullah halaika, please don't ask for answers to assignments (from Coursera or your university) since it goes against our honor code. 
There may be many knowledgeable people here that can help you understand a topic better, or you can find external sources of information to solve your doubts, as suggested by @Archisha Bhar.
I am moving this thread over to the Math and Logic forum so it may be viewed by people with this knowledge. 
View original