On September 21st 2018 we had several guests from Google Cloud do a webinar for our Data Science community.
Webinar Overview
Evan Jones, Technical Curriculum Developer, Google Cloud
- will talk about what's in the Advanced ML with TensorFlow on GCP specialization and why aspiring ML engineers should know it.
Amy Unruh, Developer Relations Engineer, Google Cloud
- to talk about how ML pipelines is an important topic, that is never usually considered in ML courses
Alex Hanna, Technical Curriculum Developer, Google Cloud
- will talk about how her work on ML informs the way she approaches teaching
[Last minute addition]
Wesley Turner, Cloud Machine Learning Engineer
- to talk about how Google Cloud helps customers build ML models
Guest bios
Alex Hanna
is a technical curriculum developer for Google Cloud, working in the areas of machine learning and data science. Prior to Google, Alex was an assistant professor at the University of Toronto, in the Institute of Communication, Culture, Information, and Technology, and the Faculty of Information. Alex holds a PhD in sociology from the University of Wisconsin-Madison. She is interested in computational social science, politics, social media analysis, and fairness and transparency in machine learning.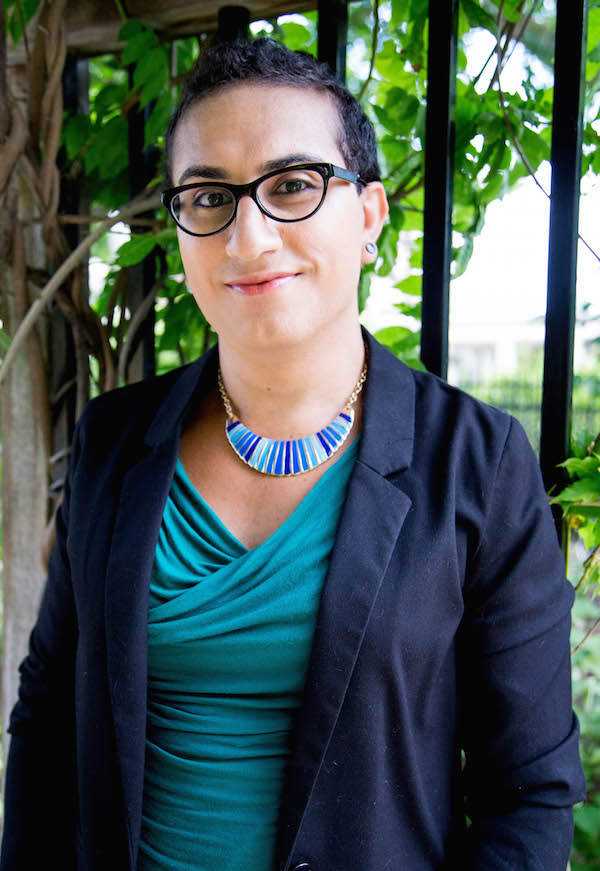 Amy Unruh
is a developer programs engineer for the Google Cloud Platform, where she focuses on machine learning and data analytics. Amy has a PhD in CS/AI, and has worked at several startups, done industrial R&D, and published a book on App Engine.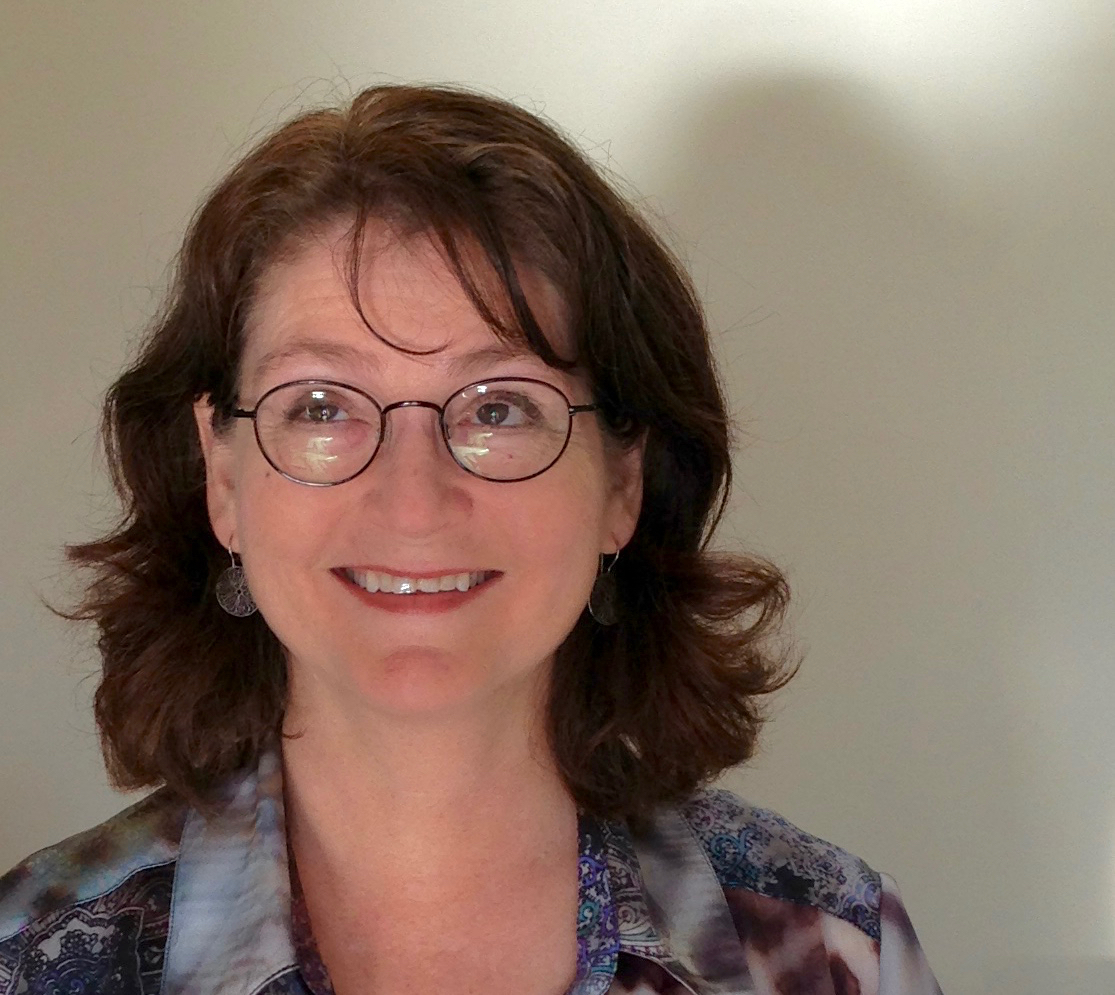 Evan Jones
is a self-proclaimed board game geek, triathlete, data junkie, and big data teacher. He lives in San Jose and once swam from near Alcatraz back to shore. He's a nerd for good data
visualizations
and enjoys debating how the word .gif is pronounced. For his day job he enjoys explaining and creating technical
Google Cloud courses for Coursera
.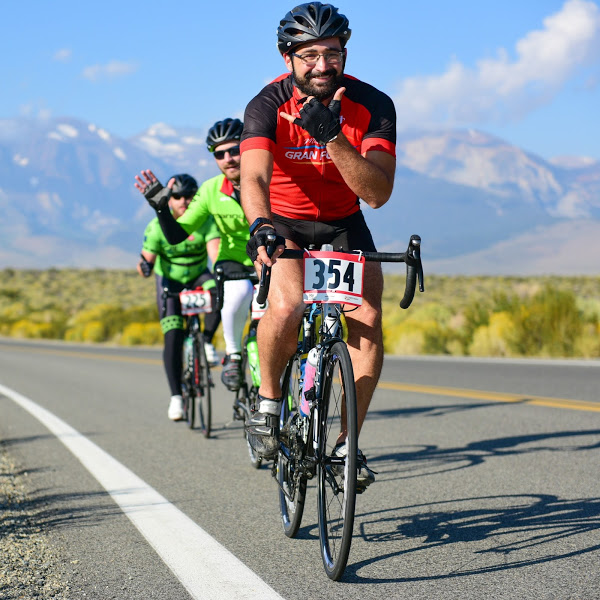 Webinar Recording & Resources
Slides and links from Amy:
Slides: https://storage.googleapis.com/amy-jo/talks/coursera_ml_webinar.pdf
Kubeflow: https://www.kubeflow.org/ , https://github.com/kubeflow/
The paper mentioned: "Hidden Technical Debt in Machine Learning Systems" : https://papers.nips.cc/paper/5656-hidden-technical-debt-in-machine-learning-systems.pdf