Please I need your help. I'm stuck at this point on an assignment. I need to figure out how to combine these 4 list. I tried extend ant + them but I need to identify the list lines. they are from a file.

also this is my code so far: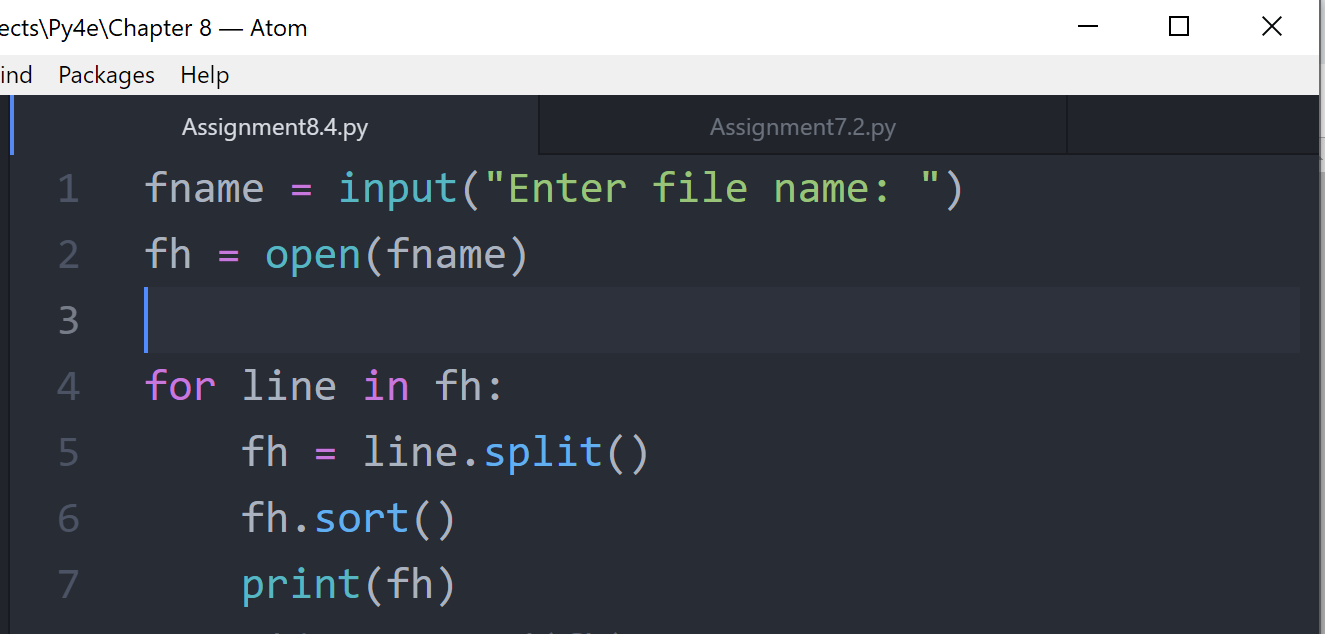 not looking for someone to do my work, just want to be able to move on to complete this assignment.
Thanks!