Hello,
How comes my Purchases pages turns out to be incomplete? Thanks for your help & kind regards,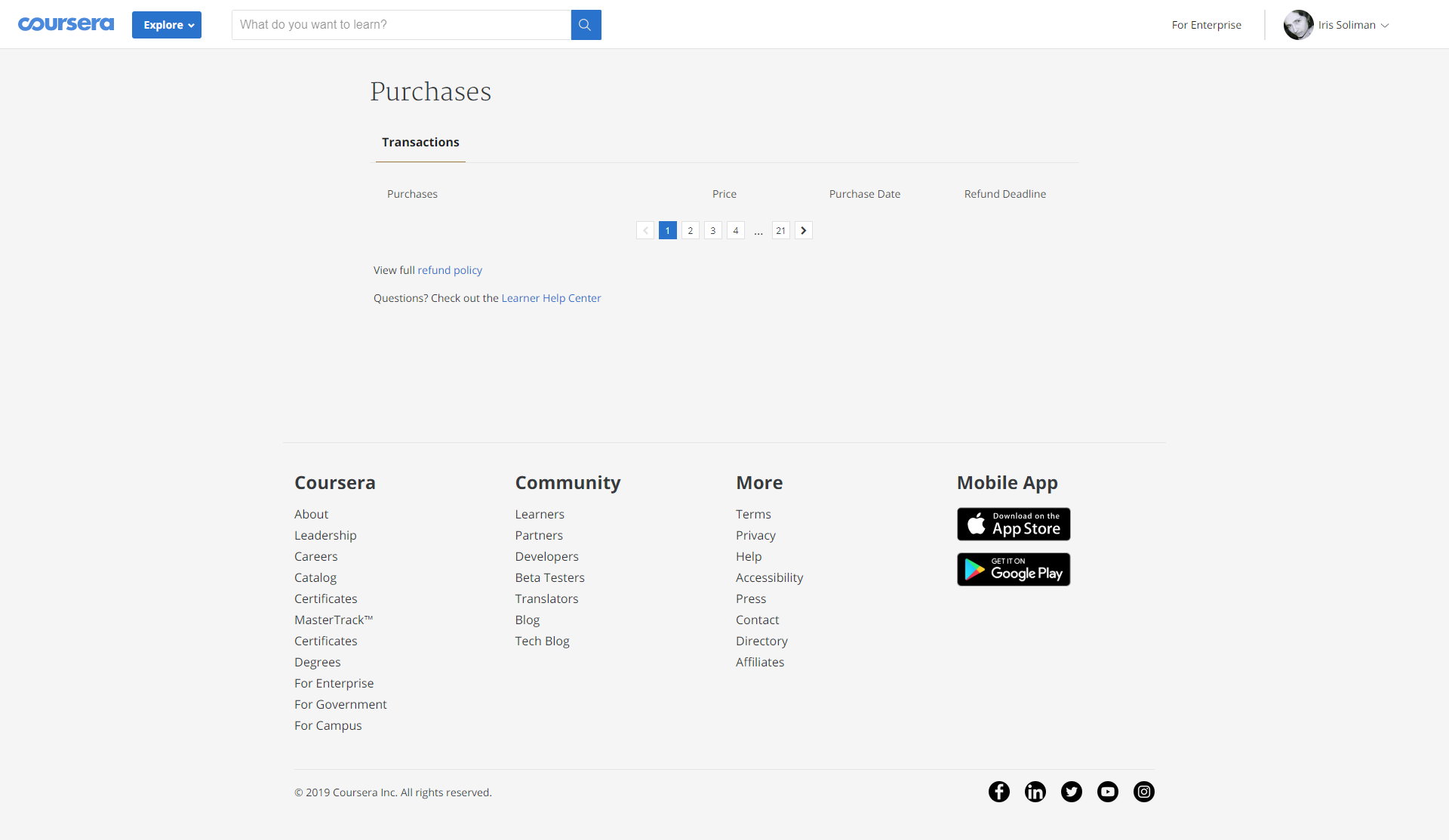 Best answer by Iris_Soliman 14 December 2019, 20:43
@Iris_Soliman
Hi Iris
Ha ha, you don't know my name here, I will PM you on Facebook. The Help Center is the only place to sort this out! Good luck, my fr
I already got in touch with them but I wasn't really convinced by the given answer...
View original