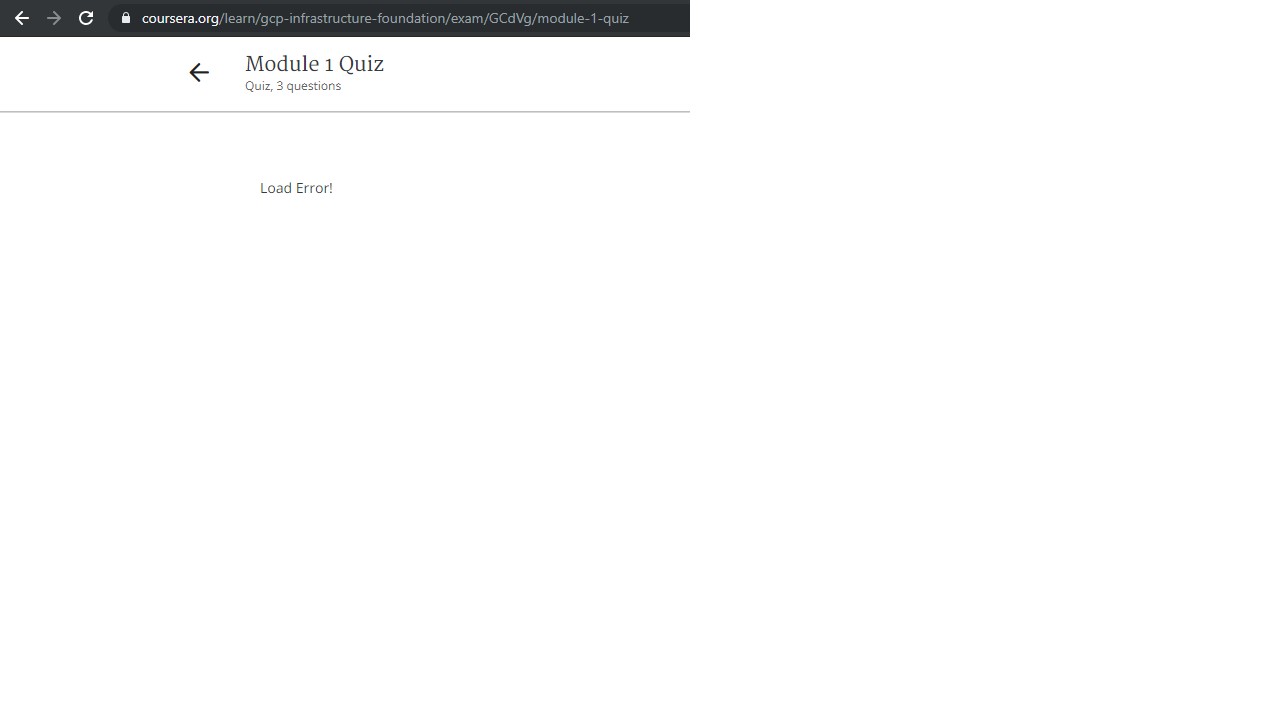 When i click on start quiz / resume quiz, it is giving me load error on the page. Attached screenshot.
Please help resolve this issue.
Best answer by Laura 26 August 2019, 19:14
Hi everyone, it's a known issue right now that our engineers are trying to resolve ASAP! Thank you for your patience!
View original