I've got the mail from Coursera that IBM have issued me with a badge. I just had to click on the button to give consent for Coursera to share my details with IBM and Acclaim. First the button didn't work..
Then Acclaim said they don't have any of my details. .Then Acclaim said I must open a ticket with Coursera, gave me the link (
https://learner.coursera.help/hc/en-us/requests/new?ticket_form_id=120983
), but there is no way that I can see to open a new ticket! It always take you back to previously discussed topics and not one of them helps me with my problem.. Anyone?
Best answer by Maryam 8 February 2019, 09:01
Hi
@Tina van der Merwe
,
When you want to log in to your Coursera account, you will get the Captcha. If you're already logged in, you won't see it again.
Besides, some learners may not get the blue "live chat" option once they go to the Help Center.
So, please click the link that you provided on your first post and follow these steps:
Click the "log in" link. Select the "Course Certificate" option because the badge issue is, in fact, related to course completion.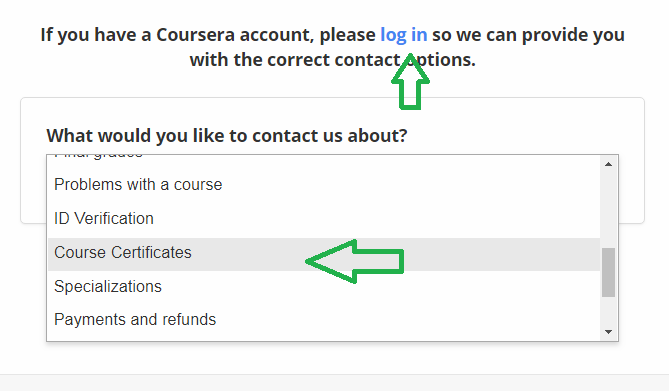 Select the shown question, for example.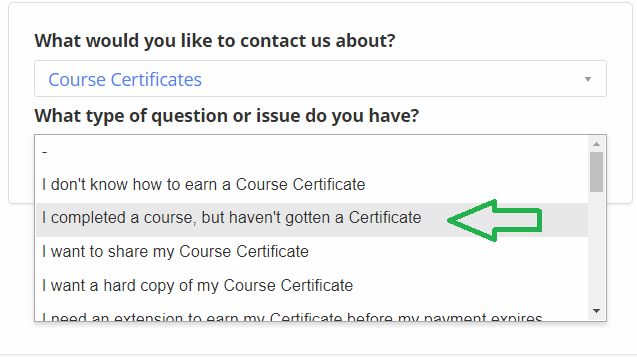 Then, click this link: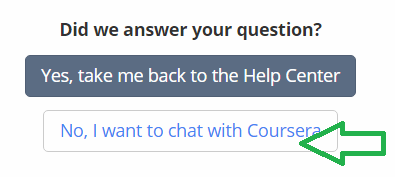 Now, you should be able to view such a window. Type your question in the box and explain that you have not received your IBM badge.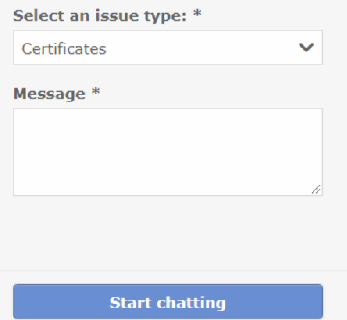 View original