We don't have support agents here, but you are welcome to ask questions that fellow community members (other Coursera learners) may be able to answer. This community has some very helpful members! 
Before posting, take a moment to read any 'related topics' that are similar to your issue. These will pop up when you write the title of your post. Your question might already have an answer!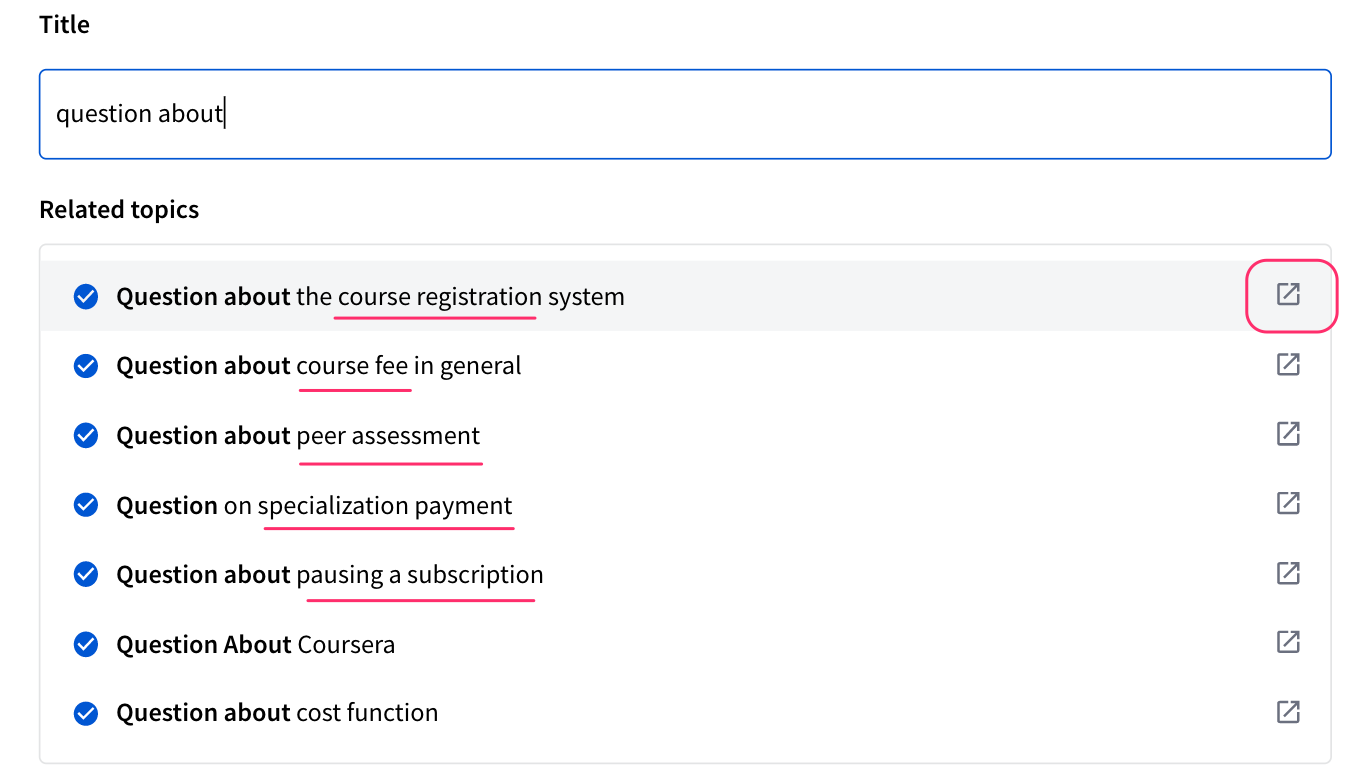 If you decide to continue with your post, make the title clear and descriptive. Publish it in the correct forum – that's usually Community Help & Questions. 
It may take some time to get an answer. Please don't post the same question more than once. Duplicate posts will be removed.
When a community member responds to your question, show appreciation for the time they took to try to help you. Kindness goes a long way!