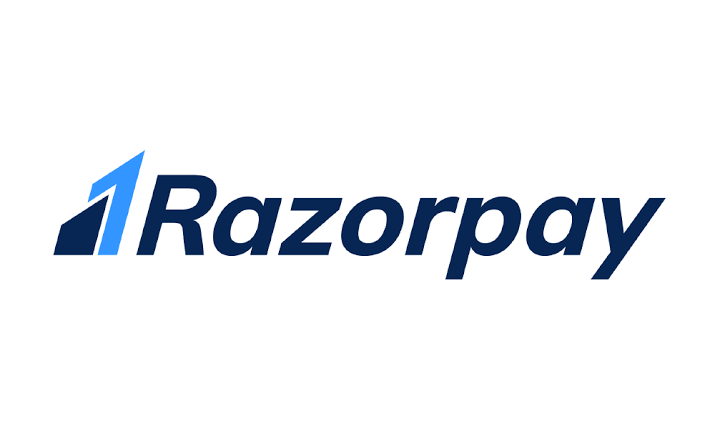 Hi. I'm cluless about how to make payments for the IBM Data science Professional Certificate (Specialization course) through Razorpay from India. If anyone know how to do and have done via Razorpay, pls help me out by the steps to pay.
I've tried using Debit cards directly but the Govt. Of India's regulations aren't allowing International payments...So, I'm in a situation to pay only by razorpay...
Thank you!
Best answer by Archisha Bhar 10 June 2021, 18:24
Hi @Joel aadhi
Learners from India are facing many issues regarding payment. You can check out the Community for relevant posts since there are many. However, there is no proper solution to this yet.
I think the only option for now is to contact the Help Center and see what they tell you.
To do so, click here. The option to write to them is given at the bottom of that article. Make sure you are logged in. Click on Log in at the top right of that page to log in. They will reach out to you very soon.
Regards.
View original