i write above 150 words but again it will show your words are not more than 150 please anyone help.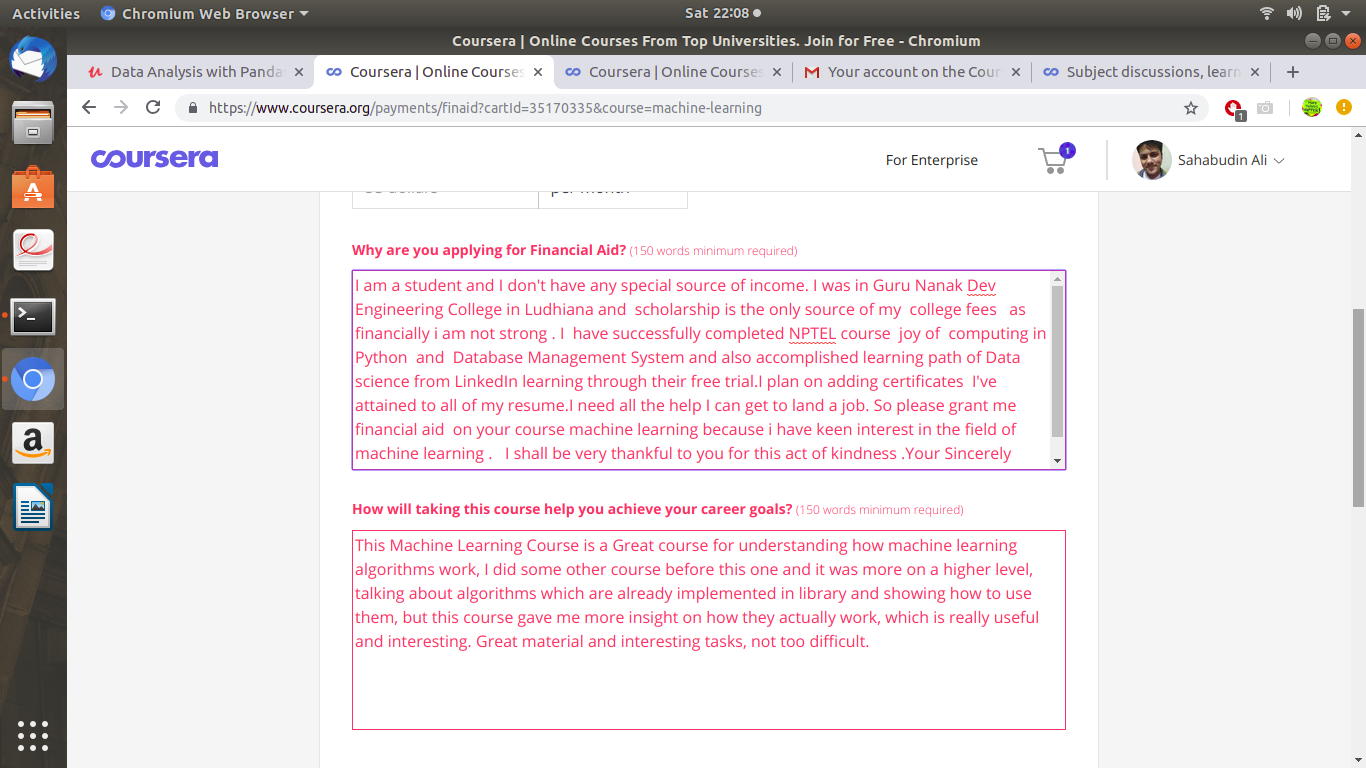 Best answer by Judith 25 May 2019, 21:05
@Sahabudinali_9 , this asks you to write at least 150 words for each question. You didn't do this. Rethink what else you can say and try again. If you need ideas about what else you can write ask again and maybe we can help you.
View original