i am subscribing to the facebook Social Media Marketing on the 2nd January but there're so many problem with the class. It's been 10 days and when i contact coursera help contact person. they only ask me to wait and check periodically. Does anyone face the same problem as me? Thanks in advance. I really need  help with this isue.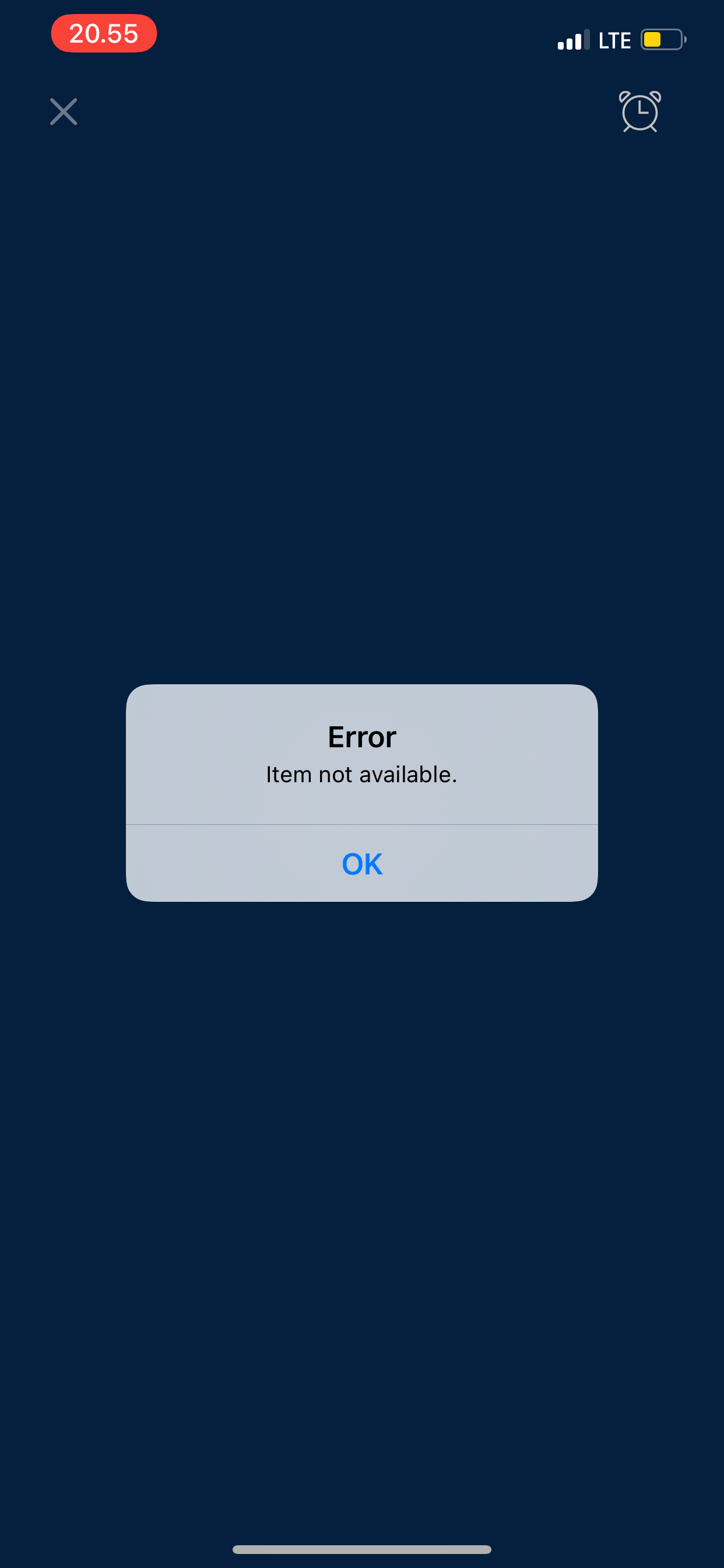 Best answer by Jose A 14 January 2021, 18:17
Hello @taniamargaretha. I'm sorry to hear about your problems with accessing your course; I noticed that the support agent said that it's a technical issue that is being already worked on by the engineering team.
This means that there is nothing left to do but wait until it is fixed. You may try accessing from other devices or following some troubleshooting suggestions (as provided by @salahny), but we are only community members and won't be able to help you with this. 
View original