Good day management,
I was deducted without my approval, with no reason and also it was illegal. I was deducted with $46.18. so hereby I request the management to refund my money to avoid further action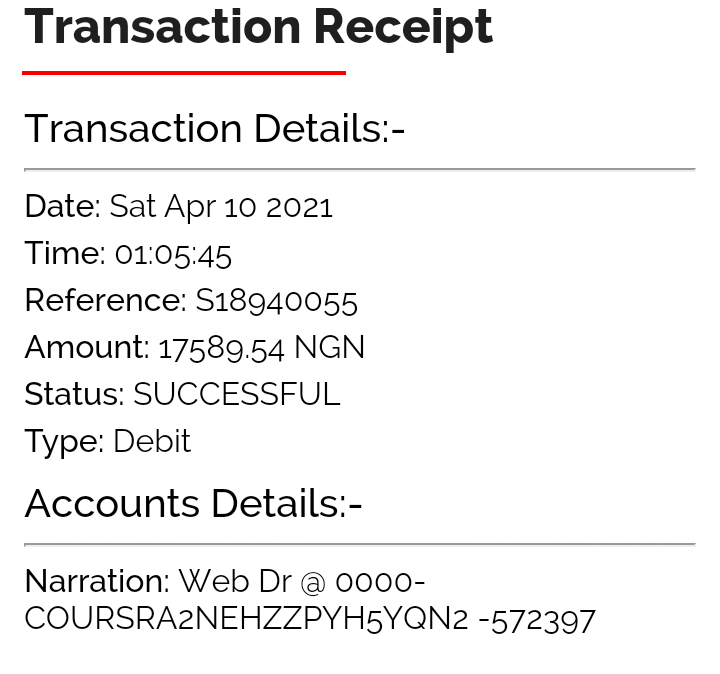 Best answer by Archisha Bhar 10 April 2021, 06:02
Hello @Sylex
You need to write about this issue to the Help Center.
Please click here to write to the Help Center. The option for emailing is given at the bottom of that article. They will reach out to you very soon.
(Make sure you are logged in. Click on Log in at the top right of that page to log in)
Hope your problem gets resolved.
View original