I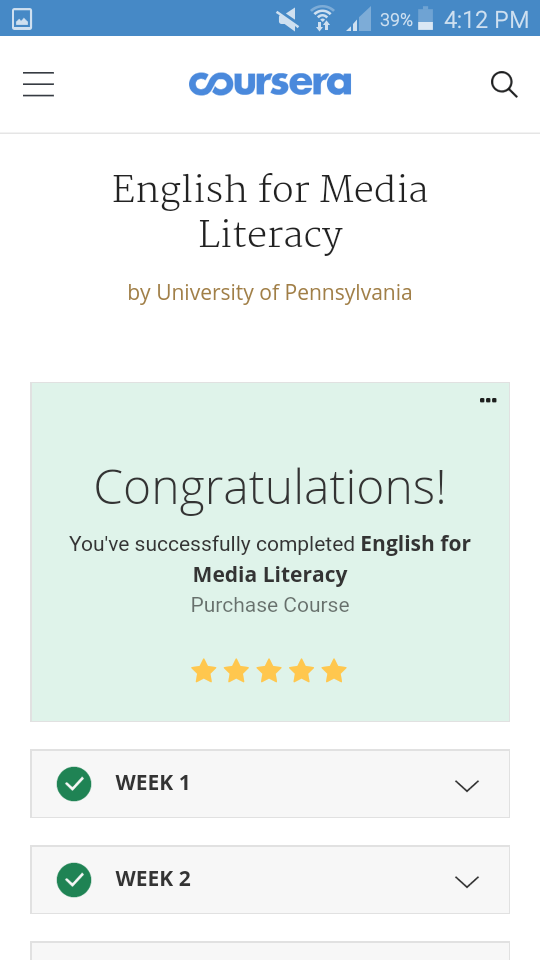 finished already the course in fact i already recieved final grade in coursera but its been 2 weeks passed already that i have not yet received congratulatory email for finishing the course.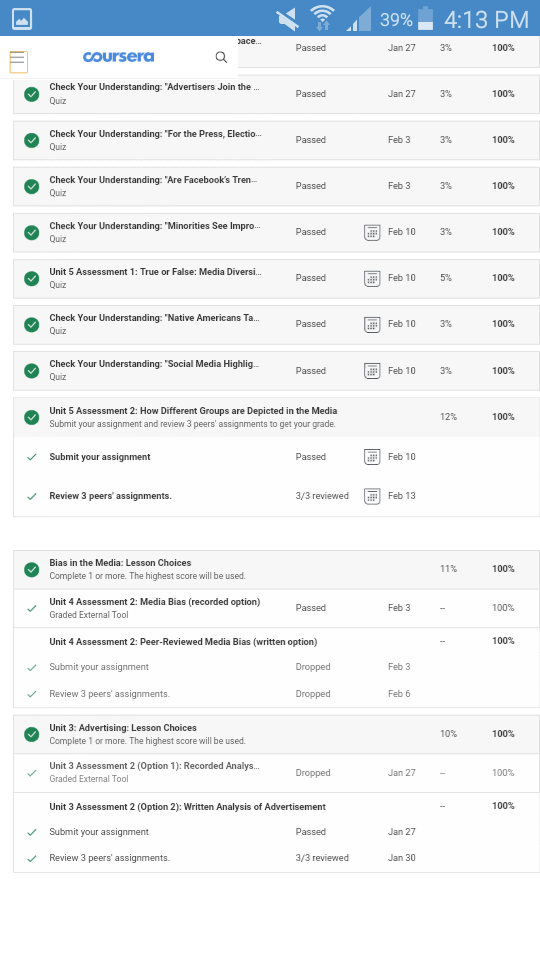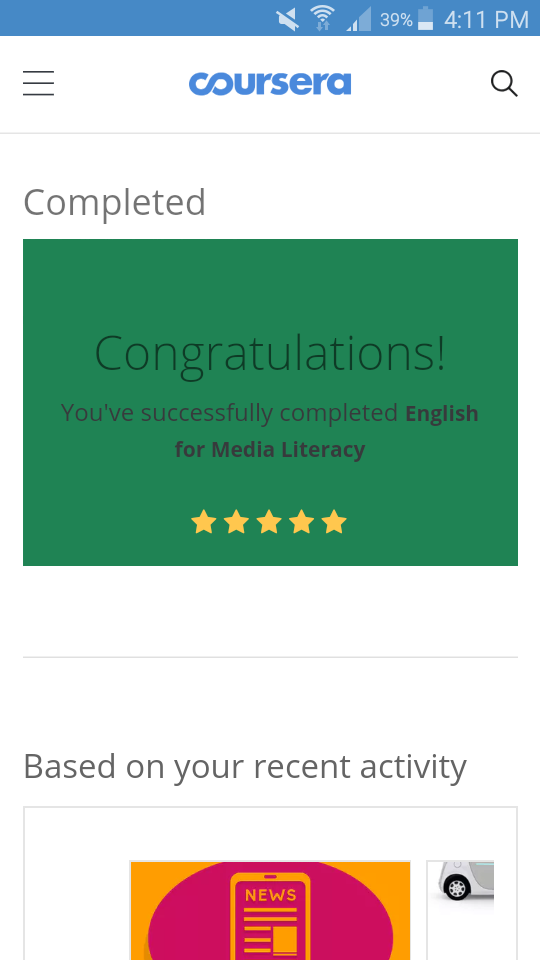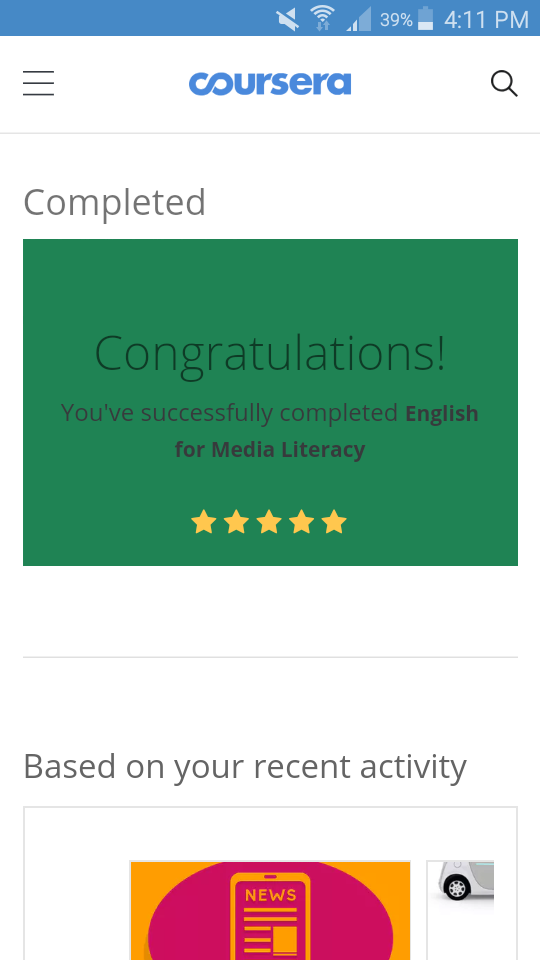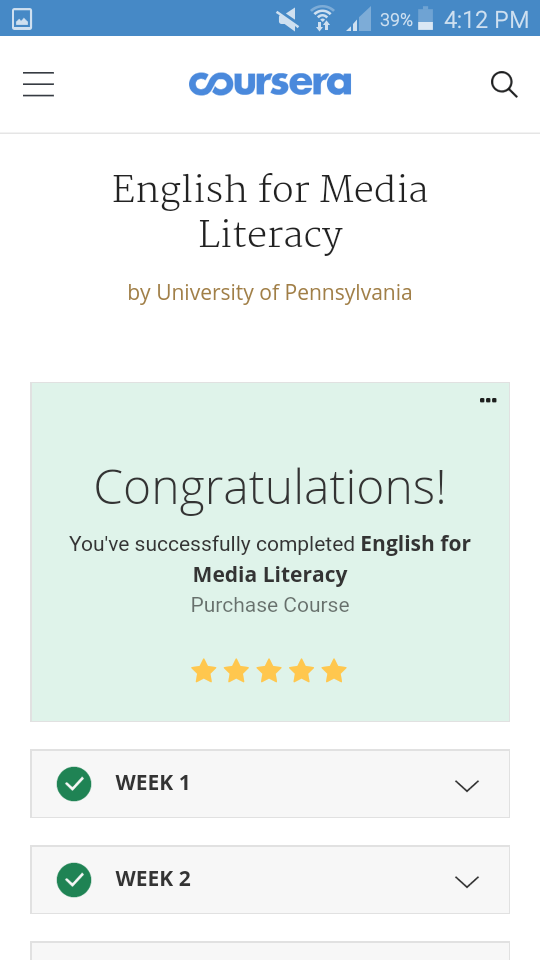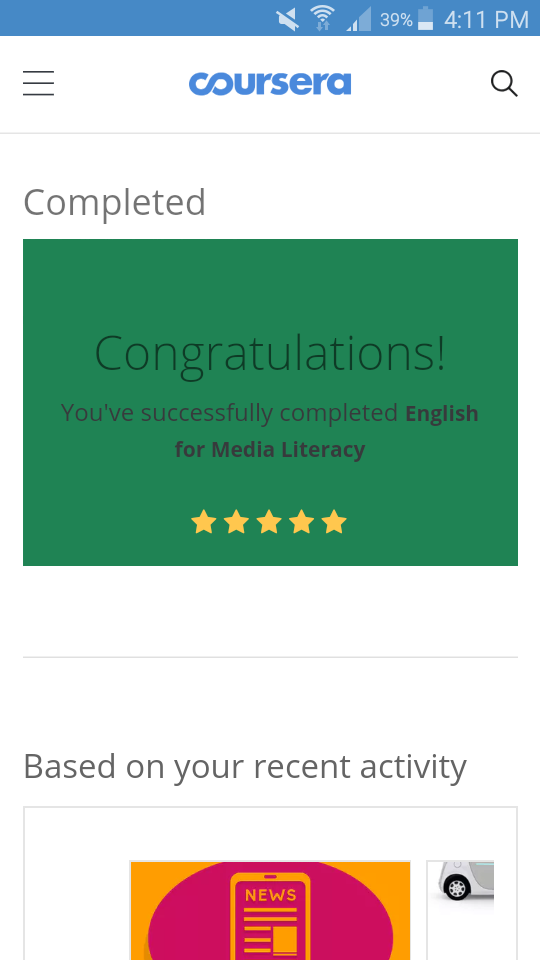 Best answer by Judith 5 February 2019, 16:55
@Lyka A. Evangelista , this sounds like a technical issue that can be solved by someone at The Help Center.Please try to reach them. You can find where to go if you scroll to the top of the page and press the words "Help Center" . Make sure to get "live chat" so you can reach someone, and to log in. Let us know if there was a change and Coursera has stopped issuing these.It really does sound like a mistake thiugh.
View original