Using my college ID, I've enrolled in a specialization course. After Completing the first course I cant find any prompt button which says I can start the second course in the browser.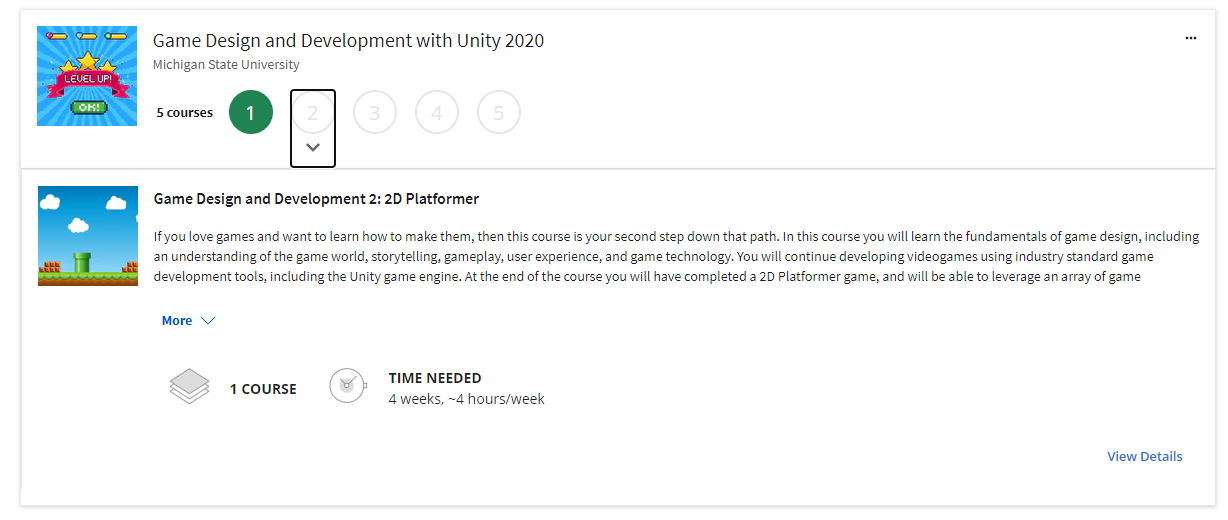 However in the coursera mobile app, I can easily start my second course.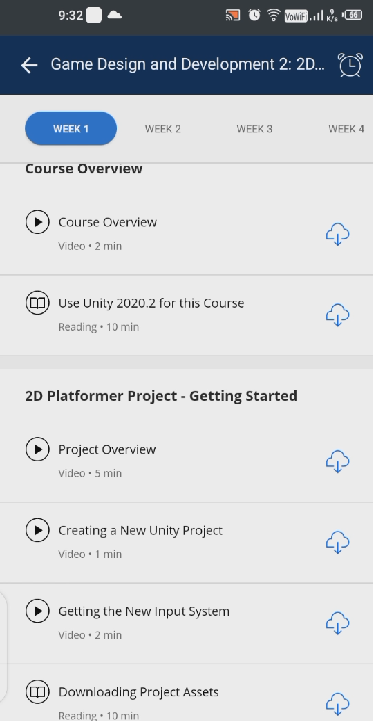 It will be very beneficial for me if I can attend this second course in the browser itself(just like how I attended the first course). Please help.